Installation Instructions
Please find below instructions for all for our various products and maintenance sheets.
Please note these are downloadable as needed to all devices.
Please contact us if these are any questions.
They are able to be translated if needed.
Shelving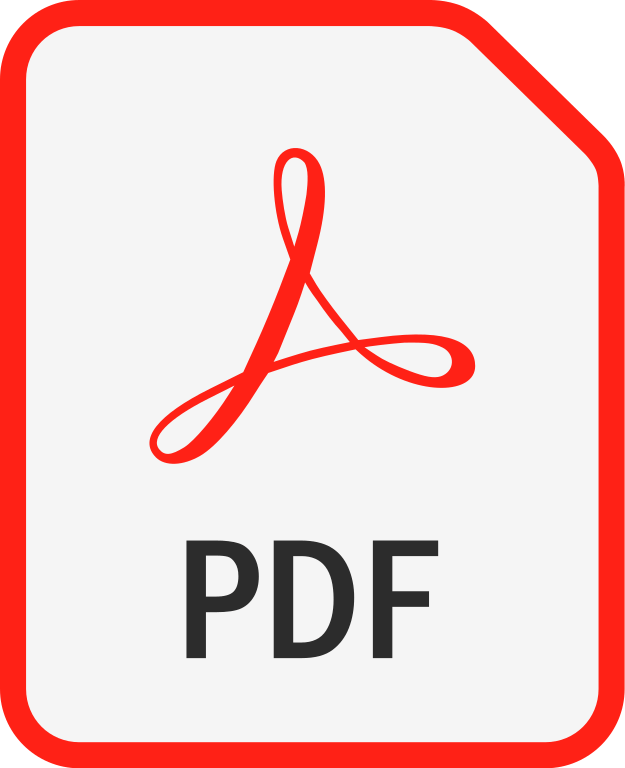 Shelving Brochure
Coldroom Windows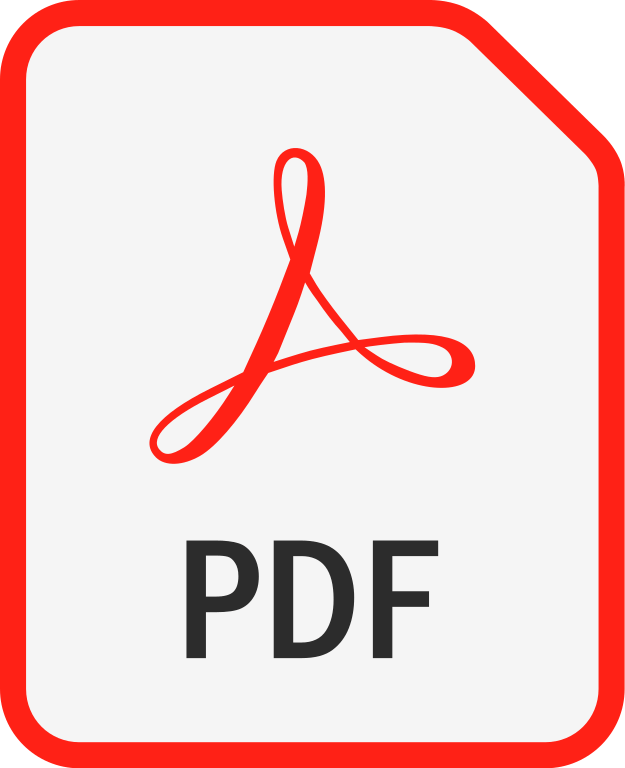 Coldroom Windows Brochure
Single Pane Windows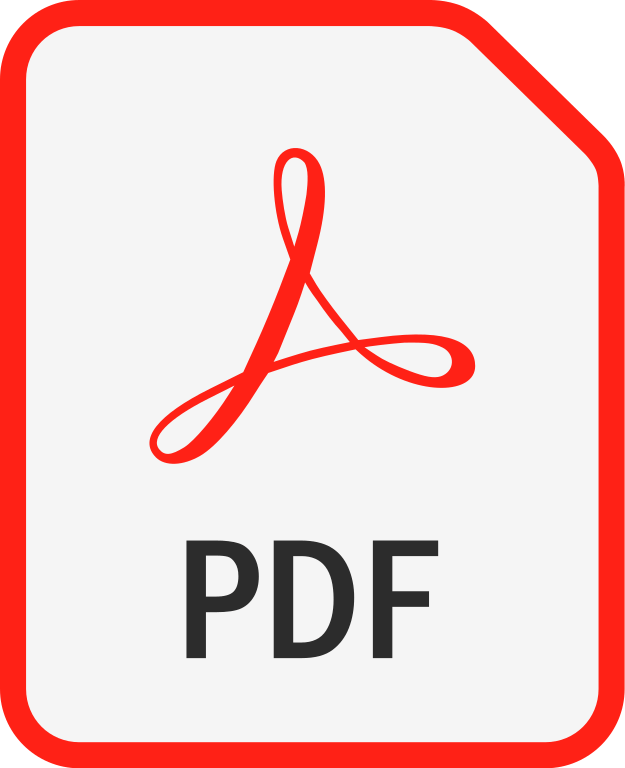 Single Pane Windows Brochure
Cleanroom Windows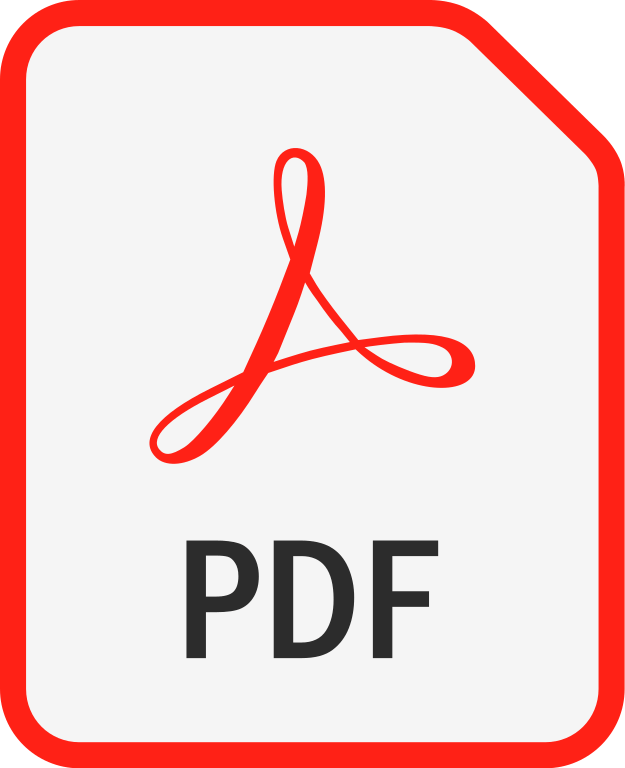 Cleanroom Windows Brochure
CAB Doors and Frames have a variety of variations and can be places in most settings.
We would be happy to discuss any different requirements you may have for your project.