Sliding Doors
We provide an outer frame with the required number of doors sliding inside. When in use they provide an effective solution to areas with small aisle space. They are used as well, as hatches in various sizes in different industries.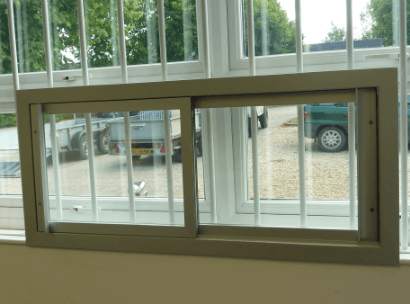 Pass through hatchway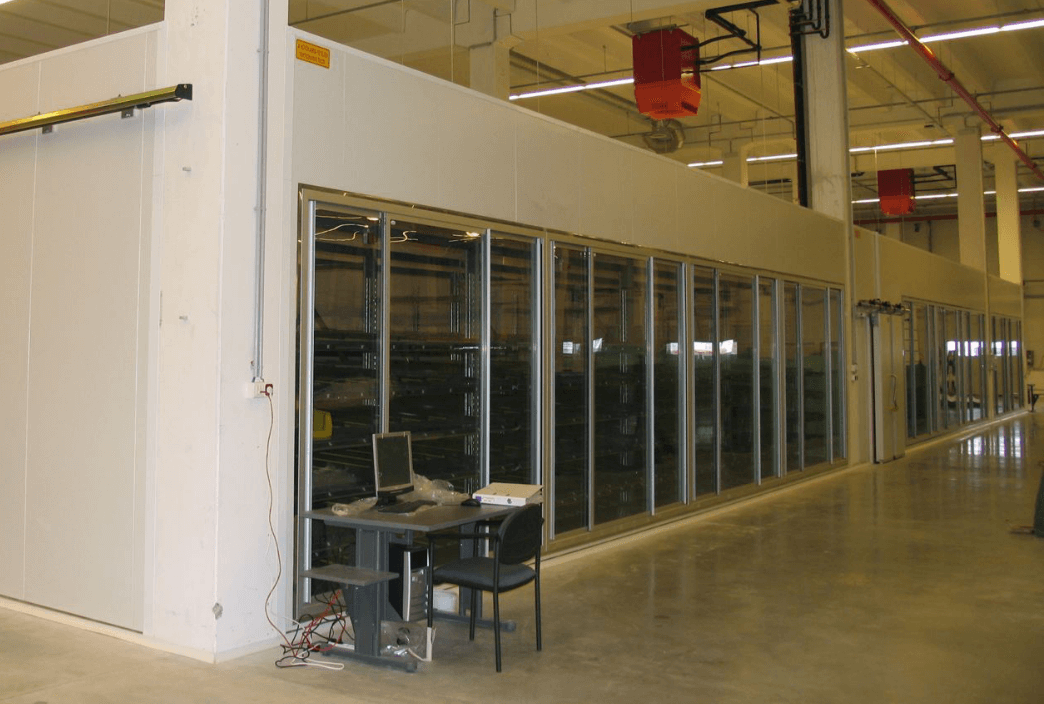 Pharmaceutical picking facility
Size
We are able to achieve all commercial and domestic application size requirements and are only limited by weight.
Handles
Sliding doors come as standard with full length handles running the hight of the doors. There is an option to have the handles on the show face or on the back face.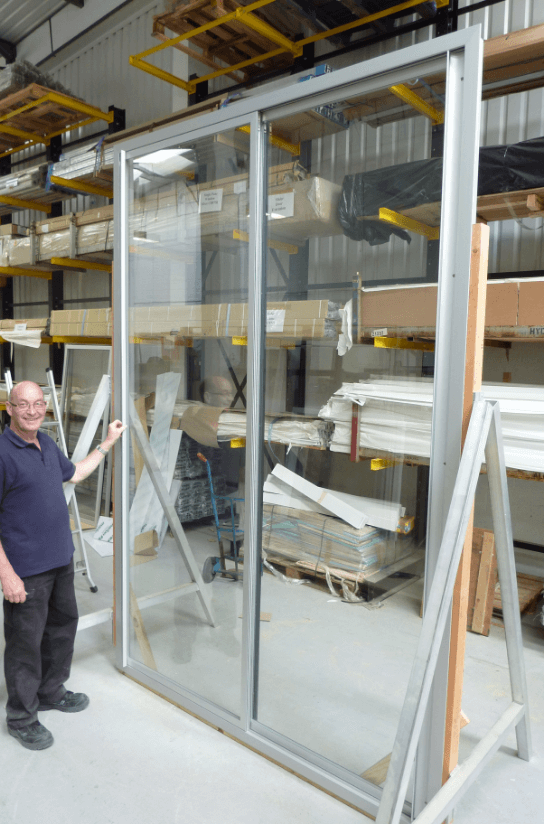 Temperature
Our sliding units are able to be used from +65℃C to +3℃C.
Locks
All slider doors have the option of locks with keys.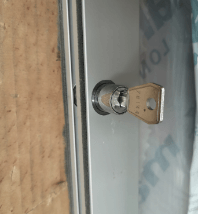 Lights
Lights are able to be fitted to sliders on mullions that run the height of the frame behind the sliding doors.
As standard we supply LED strip lights. All lights on each frame are fitted to one simple rocker switch.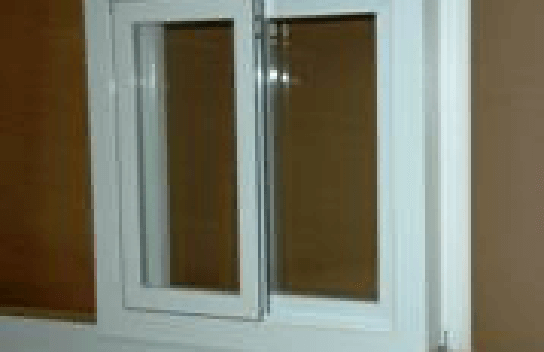 Colour
Our standard colour for slider doors and frame are silver, white, and black. Options of other colours are available in standard BS and RAL colours.
Roll-in Bottom
Sliding doors and frames have an option of roll-in bottom for easy access to display spaces, with only an 8mm threshold.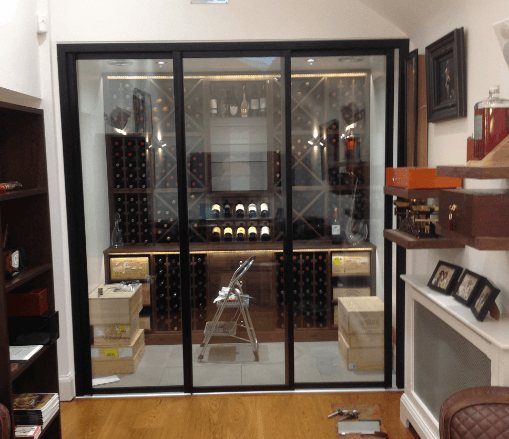 Private wine room with roll-in bottom for easy access
Lightweight sliding hatchways
CAB are able to provide our Lightweight sliding hatchways.
These are small sliding glass doors which are easily taken in and out of the frame, to assist with stocking or cleaning.
These units are ideal for partition hatchways for passing documents through whilst keeping an unobtrusive profile at only 50mm deep.
We can provide each unit with a white PVC reveal to provide a neat finish.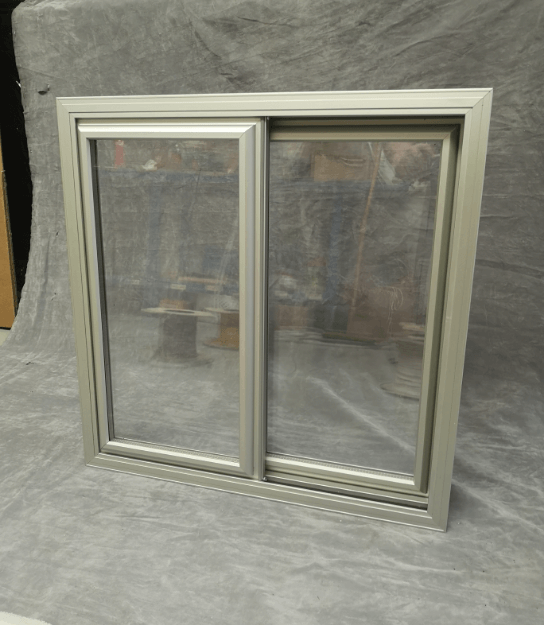 CAB Doors and Frames have a variety of variations and can be places in most settings.
We would be happy to discuss any different requirements you may have for your project.