Coldroom Windows
Our Coldroom Windows are fixed windows suitable for internal walls and doors for viewing and safety requirements.
Our coldroom windows have been used in many situations, from commercial facilities in the food and farming sector to domestic viewing windows for wine rooms.
The temperature range can be for +65℃C to -40℃C. Coldroom Windows are able to cater to humid test environments and freezing temperatures.
The standard glass which is used is toughened safety glass. BSEN ISO 9001:2000. Kite mark 60573 FM 70586
All commercial sizes available.
Reveal frames come in white from 80mm to large.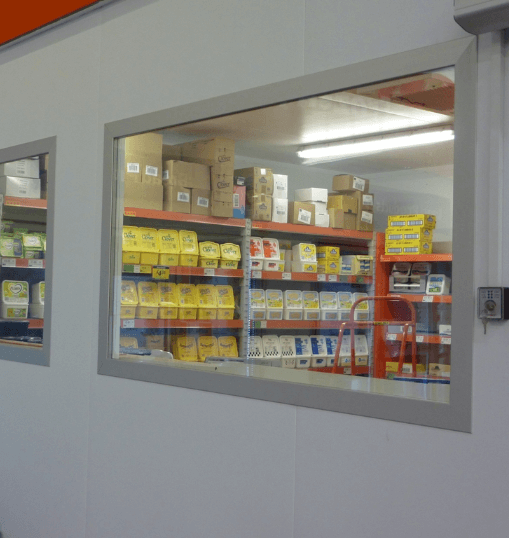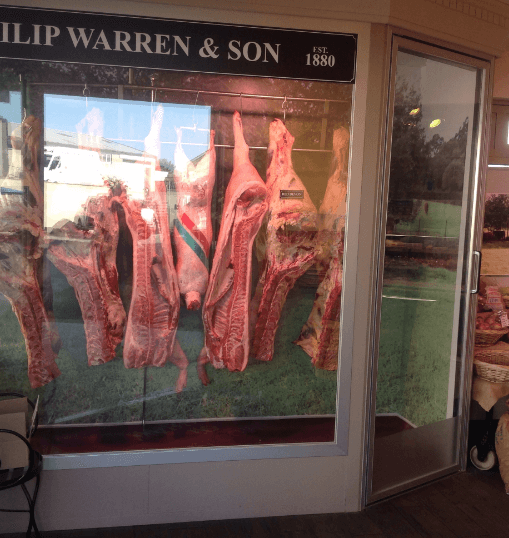 Sizes
We are able to produce bespoke sizes to cater to clients needs.
From small windows on Coldroom doors to large viewing windows from one area to another.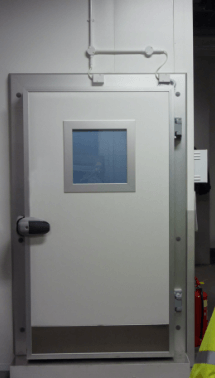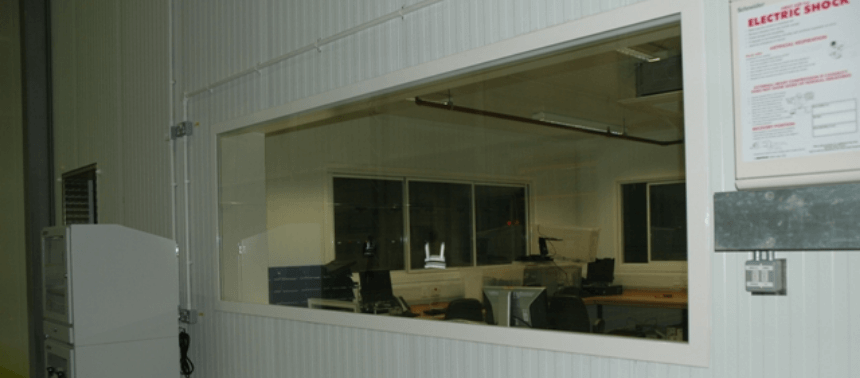 Temperature
Our heated windows can be made for different temperatures from +65℃C to -40℃C.
This alleviates moisture build up on the window allowing for clear viewing.
Panel Thickness
All windows come with a white reveal frame to suit the panel thickness required. From 80mm to large sizes.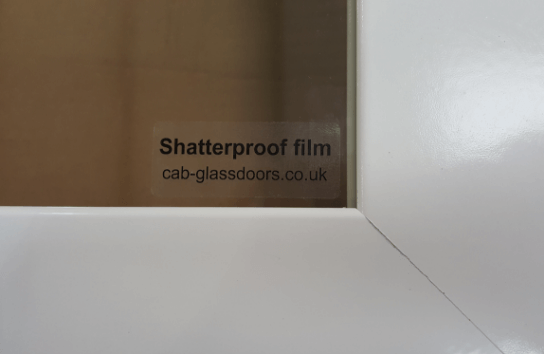 Optional films
The Coldroom windows are able to apply different films to the panes of glass.
Shatter proofing is available, suitable for food preparation areas.
Other film that can be applied include crystal etch film or privacy film.
Material
Our standard glass used in windows is dual pane 4mm toughened glass. We are also able to use polycarbonate suitable for food preparation areas, acrylic, and tinted glasses.
We are able to provide windows with 6mm glass for larger scale windows.
We are able to be provided with bespoke materials to be used in windows as needed.
Our Coldroom Windows have recently been updated allowing for a cleaner look from behind. All are models now have the same finished appearance from behind, and as well as a clean simple appearance from the front.
Each low temperature window has an easy to wire flying lead.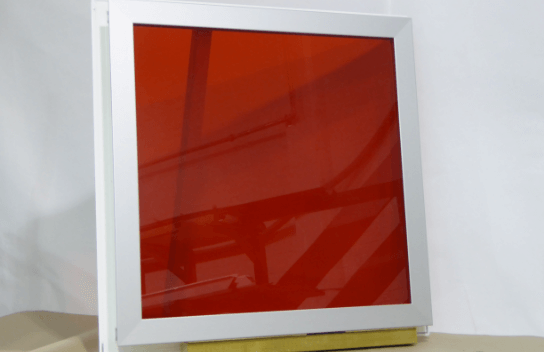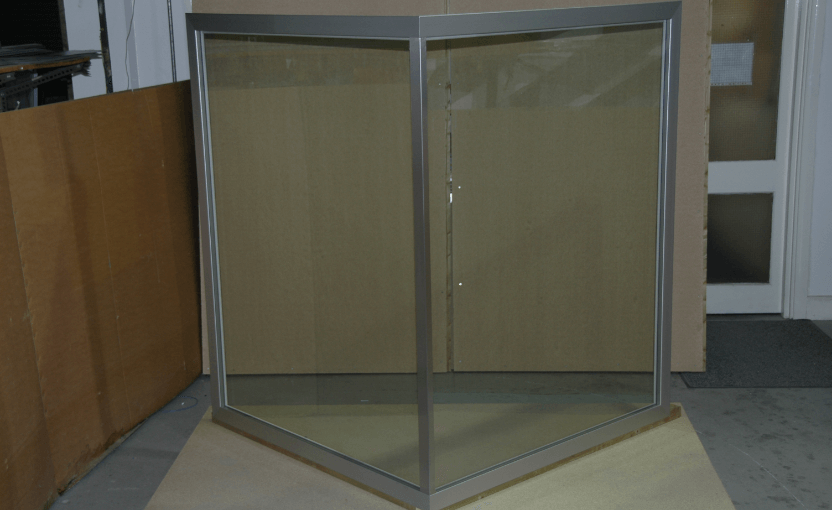 Corner Units and 'Cake displays'
CAB can provide corner Coldroom Windows
Working just the same as a coldroom window two windows can be provided to meet on a corner with no thick mullion. Alike to normal windows power supply is the same and both windows work separately for easy install.
Also available are 'Cake display' units or 3 sided units.
Three windows would be provided forming a viewing box around an item, used to highlight a making process or food display.
Originally designed to highlight different cakes these units allow viewing from 3 sides of an item. Completely bespoke sizing enables this product to be used in many different environments.
Corner units and 'Cake display' are also available in single pane variation. Please click here for more information.
Shape Windows
Traditionally we provide windows with 4 sides. We are able to cater to sites that have a different shaped wall such as under stairs. 5 sided and others are available (subject to approval) and are able to be fully heated.
Please contact us for any quotes or questions and we hope to help.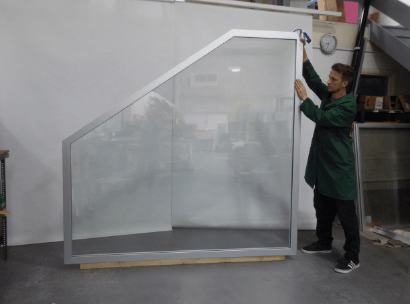 CAB Doors and Frames have a variety of variations and can be places in most settings.
We would be happy to discuss any different requirements you may have for your project.